A Breath of Fresh Air
Our goal at The Forest Club is to reconnect children with nature. Children get to learn about nature through fun hands-on activities and experiences. Our birthday parties, after-school clubs, forest school sessions and kid's camps are a great way for children to learn new skills, gain an appreciation for the great outdoors and are lots of fun!
Our Forest
We have a beautiful private 45 acre woodland (Belmont Demesne) located 5-10 minutes from Bray, Greystones the N11 and within easy reach of the suburbs of South Dublin.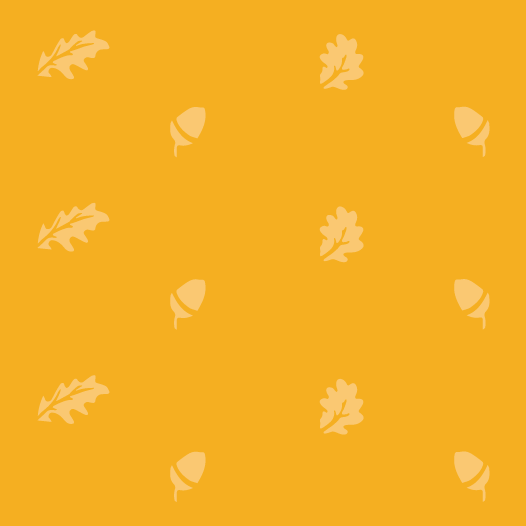 "Alec and Mairead our camp leaders for the party were amazing."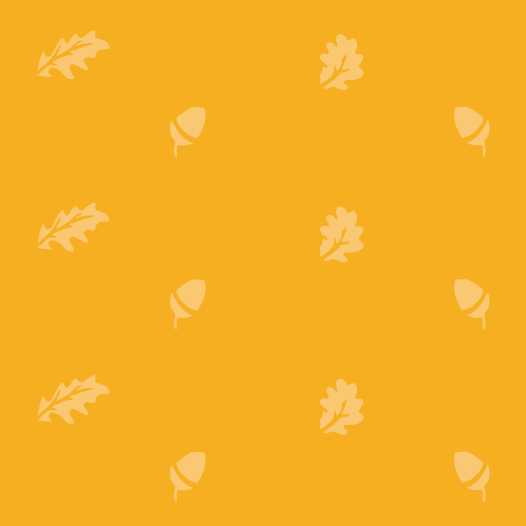 "Great set up for a kid's party with a difference"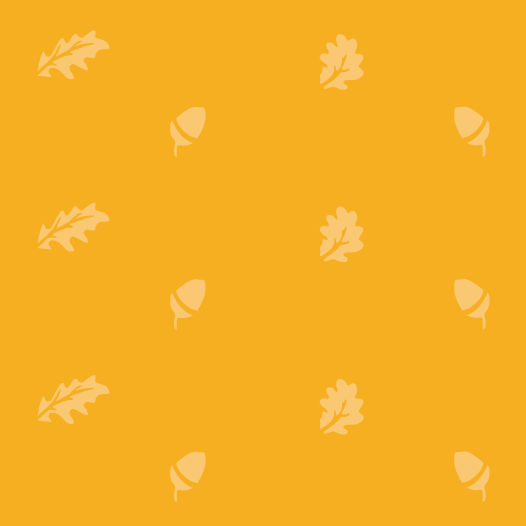 "The setting was perfect and I would highly recommend this experience."
We provide yummy treats such as hotdogs (Birthday Parties) and toasted marshmallows. During camps, kids even learn how to cook over campfires!
Alec, our primary Forest club leader is a trained and qualified Forest School Leader with a First Aid Certificate and over 10 year's experience working with children.
Kids get involved with bushcraft, arts & crafts and lots of fun and creative activities.
At our camps, kids learn how to light their own camp fire from scratch using flint.
What kid doesn't love to build a den? With help from our own experienced leaders, they build their own dens and even test if they're waterproof!
We have our very own mud kitchen that encourages lots of creative play. Kids love to get stuck in!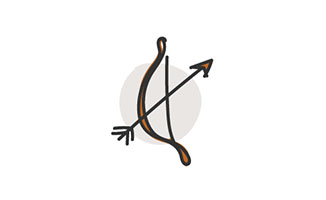 At our camps, kids can learn how to make their own cool things such as 'bow and arrow' to take home.
Our base camp is equipped with swings, hammock, outdoor mud / play kitchen area, seating for lunch time, 1-3 tarpaulins for shade/shelter & hand wash facilities.